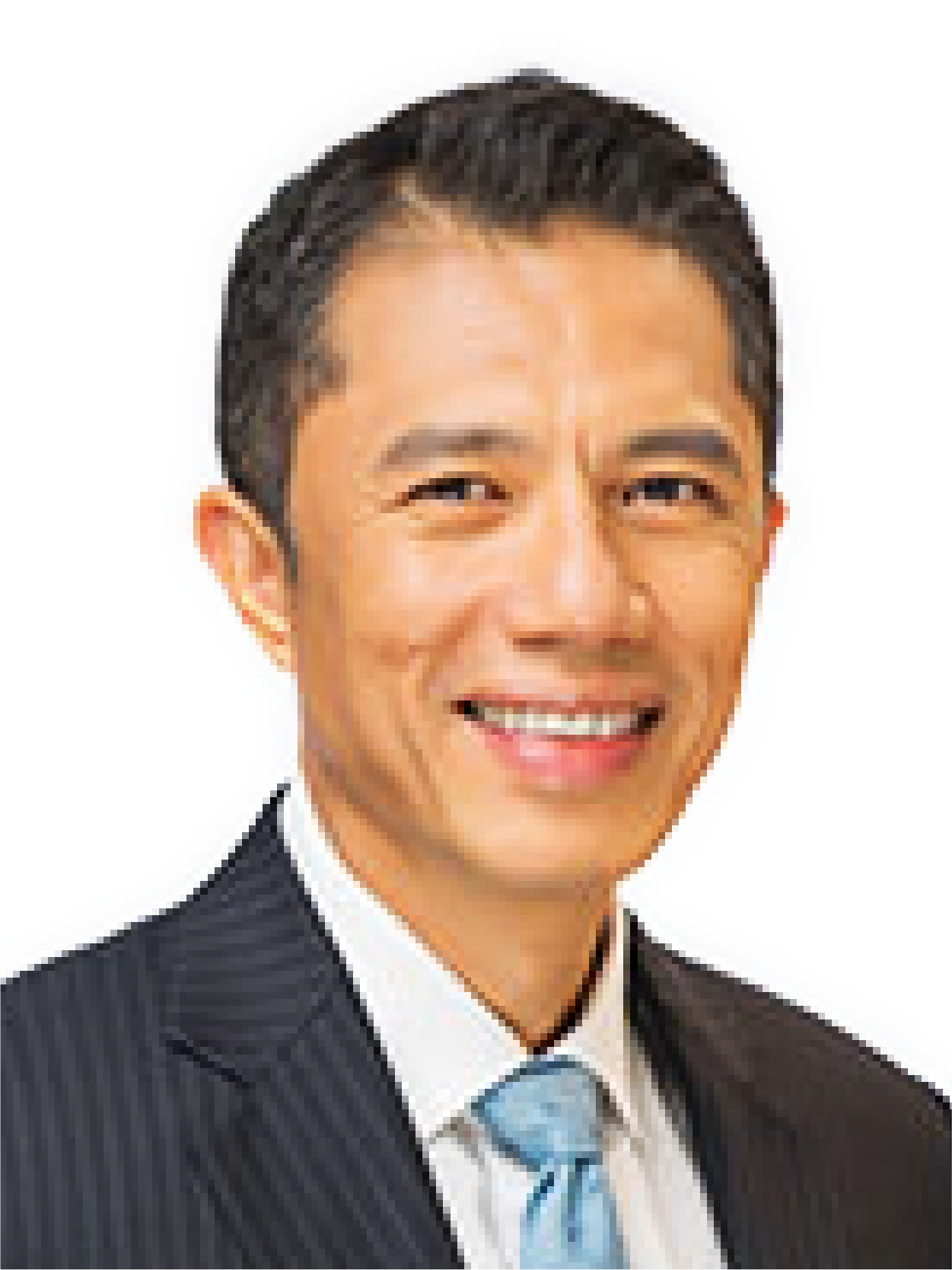 Dr Fidah Alsagoff is currently Joint Head of Enterprise Development Group and Head of Life Sciences at Temasek International Pte Ltd, where he has been since 2008.
He was previously a Partner at Innosight Ventures Private Limited, and prior to that, was Chief Executive Officer of MOH Holdings. His career also includes nearly a decade in social entrepreneurship where he started up several programs and enterprises catering to hitherto unmet healthcare needs of patients, with the latest enterprise being the establishment of the Singapore Cord Blood Bank.
Fidah graduated from the National University of Singapore with a Bachelors of Medicine and Surgery, and later with a Masters of Medicine in Public Health. He attended INSEAD on a Lee Kuan Yew Scholarship for post-graduate studies, and subsequently graduated with an Executive MBA (with distinction). As valedictorian of his EMBA class, he was awarded the Claude Janssen Prize.
Fidah currently serves on the Board of Trustees of the Singapore University of Technology and Design and on the Governing Board of the Duke-NUS Medical School.